Main content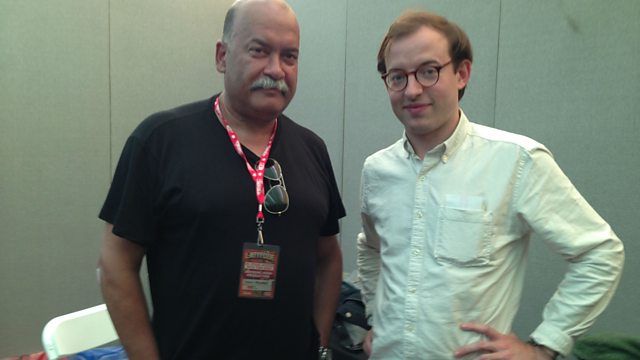 Tax avoidance 'disgusting': Jack - Bombay Bicycle Club
Music stars such as Arctic Monkey's tax avoidance is "disgusting" says Jack Steadman from Bombay Bicycle Club.
Speaking to Pienaar's Politics live at the Latitude Festival in Suffolk, the lead singer says ''I live in this country and I use services like the NHS and these services need money from people that use them. So I will always pay my taxes".
This clip is originally from Pienaar's Politics on Sunday 20th July.
Duration:
More clips from In Short