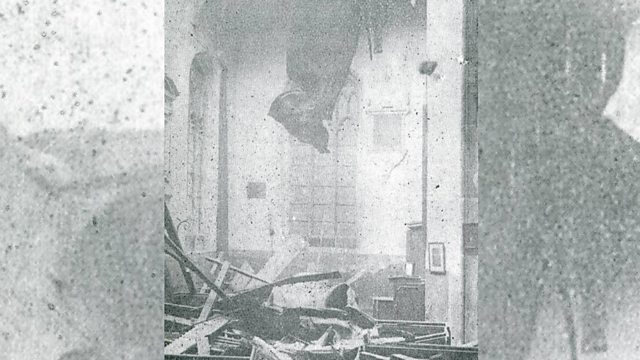 St Ives All Saints Parish Church, Cambridgeshire: Fatal Church Collision
On 23 March 1918, a Royal Flying Corps aircraft landed on a meadow close to the river in St Ives, Cambridgeshire. The pilot, Second Lieutenant K Wastell unsure of his bearings is said to have asked some boys for directions to Wyton Airfield. He took to the air again but crashed into the steeple of the St Ives All Saints Parish Church, almost demolishing it causing the spire and plane to fall inward with much of the debris falling into the north aisle.
The official casualty card reads: "Collided with church Steeple in a mist. Second Lieutenant Wastell died at the scene; his headstone is at Huntingdon in the Priory road cemetery."
The steeple was restored in 1923-4 after an appeal to the congregation, and a war memorial chapel was created in the church.
This was the fourth time in its history that the steeple had to be rebuilt.
Location: St Ives All Saints Parish Church, Church Street, St Ives, Cambridgeshire PE27 6DG
Image: Internal damage to the spire with the plane protruding from the roof. Photograph courtesy of Gary Evans
Featured in...
Places in Cambridgeshire that tell a story of World War One

Memory

—

World War One At Home

Memorials and the commemoration of wartime lives