Main content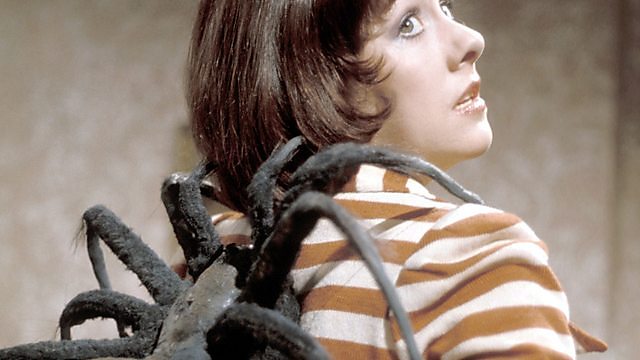 We ask where does anxiety come from and what can be done about it. We hear from people experiencing anxiety and ask whether culture plays a part in its development.
Around 1 in 14 people worldwide experience anxiety at any one time. This condition can be mild, but at the other extreme prevent people from living normal lives. We look at the historical and cultural development of the condition, we speak to people experiencing anxiety about what effect it has on them and we also speak with a clinical psychologist to go through the various treatment options.
Picture credit: Planet of the Spiders, Doctor Who, Photograph Library, BBC
The Truth About Cancer Podcast
Podcast
A crucial guide to the things that affect us all. Hear from those with first-hand experience, and experts in the field.