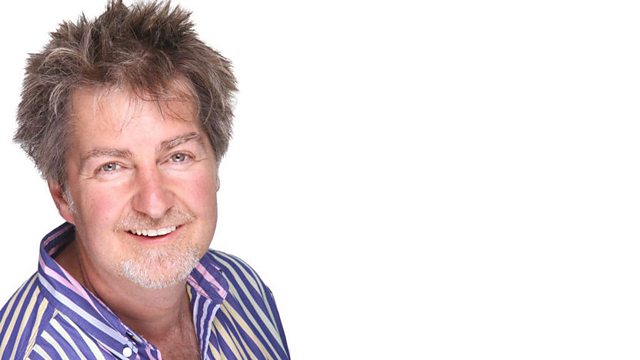 Kim Wilde, Jim Reeves
James Watt brings you three hours of music and fun to brighten your day. Today's James is chatting to Kim Wilde, the singer who is appearing soon is the 80s Rewind festival. He's also looking back 50 years to the death of crooner Jim Reeves with an expert on the man himself and a tribute act who'll be singing live for us!
The Young Farmers team, Fifty Shades Of Hay are this week's contestants in Watt's The Answer - can they score another 5-out-of-5? Contact the show if you can help them with any of the trickier questions. The listen again programme is a repeat. Standard geographic charges from landlines and mobiles will apply and calls may be included in your telecom provider's call package. Enjoy the show.
Last on