Main content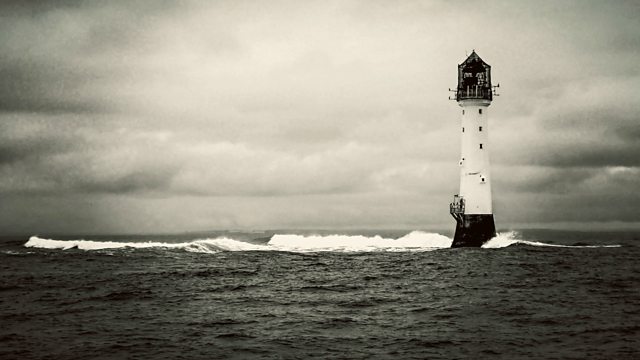 Arbroath, Scotland: Death of the HMS Argyll
DD11 1PU - In October 1915, owing to a disastrous breakdown in communication, a British battle cruiser with over six hundred men on board ran aground on a reef in the North Sea.
DD11 1PU - Signal Tower Museum, Arbroath
The conditions in the North Sea on the night of the 27th/28th October 1915 were atrocious: with storm-force winds, mountainous seas and heavy rain.
Ploughing through this was the British battle cruiser, the HMS Argyll. She was sailing to the naval base at Rosyth under captain James Tancred with a crew of over six hundred.
One of the last hurdles for the ship to get round was the Inchcape Rock, on which sits the Bell Rock Lighthouse. During World War One, the lighthouse was manned but the light was only lit by special request – so as not to help enemy shipping.
The captain of the Argyll asked the naval base at Rosyth to instruct the keepers on the Bell Rock to light the lamp. At that time, there was no radio on the lighthouse, so all communications had to be achieved by boat or visual signal.
A torpedo boat was sent by Rosyth to pass on the request, but the weather forced them back. Another ship, The Queen Mary was also asked to contact the lighthouse, but she too failed.
Crucially, the naval base at Rosyth failed to alert the Argyll that its attempts to contact the keepers had been unsuccessful. The Argyll sailed on to disaster, striking the Inchcape reef at just after half past four on the morning of the 28th October.
Initially, the Bell Rock keepers believed the Argyll to be a German ship and promptly hid. But by means of a loud hailer they were eventually reassured that the Argyll was friendly and they got a line to her.
Two navy destroyers were dispatched from Dundee and they managed to pluck all of the Argyll's crew to safety.
The wreck of the Argyll was later blown up to prevent her being used as a navigational aid. Despite facing a court martial, Captain James Tancred continued to serve in the Royal Navy and rose to the rank of vice admiral.
Original Image by Colin Easton, Courtsey of Angus Council and Signal Tower Museum, Arbroath.
Duration:
More clips from World War One At Home