Main content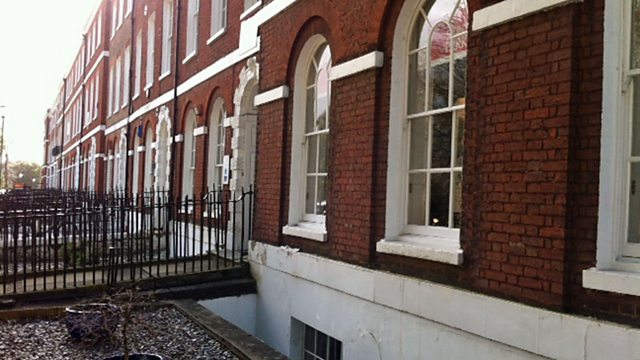 Exeter, Devon: The Inspiration Behind Poirot
Exeter welcomes Belgian refugees and inspires a Devon detective
Exeter claims to be the first provincial city to welcome Belgian refugees.
Throughout the war Devon housed 8,000 Belgians escaping the war.
A group housed in Tor, Torquay inspired Agatha Christie to create the Belgian detective, Hercule Poirot.
The first group of refugees arrived in Exeter in October 1914. They were welcomed by a committee led by Clara Andrew (from Topsham) and based at 24 West Southernhay.
The Belgians were housed across the city and county.
By 1915, in addition to Exeter's relief organisation; Devon also had a county committee to distribute the Belgians to local towns and villages. The minutes of the committee are part of Lord Lieutenant's papers at Devon Heritage Services. They give examples of Belgians finding work as chauffeurs (in Cheriton Bishop), as confectioners (in Sidmouth) and marrying (in Newton Abbot).
The legacy of the Belgians in Devon includes the medals given to Clara Andrew (in Topsham Museum), the grave of Marie van der Hayden in Chudleigh and the character Hercule Poirot.
Location: 24 West Southernhay House, Exeter EX1 1WF
Image: Exeter's Belgian base in WW1
Duration:
Featured in...
Over 250,000 Belgians fled to Britain when Germany invaded Belgium.

Places in Devon that tell a story of World War One

Everyday life in the towns, villages and countryside
More clips from World War One At Home