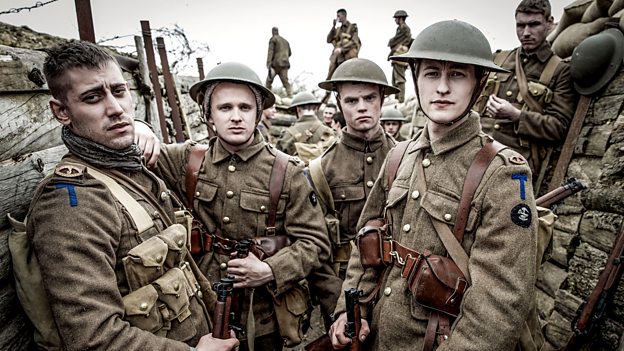 Our World War
Tense combat drama series revealing experiences of British soldiers in World War One.
Supporting Content
Free online courses

The First World War changed our idea of heroism, and created a hero out of the ordinary Tommy.


Enjoyed the music across the series?

From The Prodigy to Laura Marling, check out the tunes from each episode on BBC Playlister.