Main content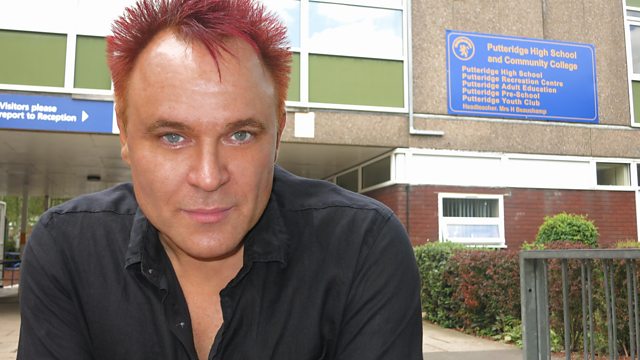 Special Educational Needs
Dr Chetna Kang and Toby Friedner focus on disability and mental health.
This is Mik Scarlet. He was one of the first disabled children to attend Putteridge High School in Luton. This week he returns to school, almost 40 years later to see how education for disabled children in mainstream school has changed.
The biggest shake up of special needs education for a generation, comes into force from 1st September. Tens of thousands of children and some adults will be entitled to an Education Health and Care plan which replaces a statement of educational need.
It's hoped the plans will make getting people the right help easier but it could take years for everyone to get one.