Main content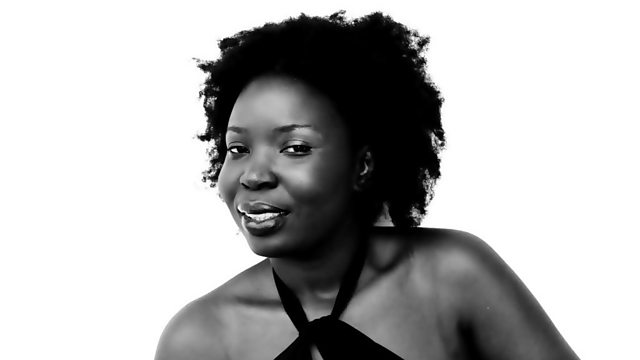 Antigua and Barbuda: Linisa George
Linisa George describes the bold character of Antiguans and reads In the Closet
In the Closet
I've been in this closet for a while now; just chilling.
this closet is empty; it's just me and my thoughts.
my fingers - the only touch I feel on my skin
as I lean my back on the wall
waiting to feel vibrations, waiting to hear the alarm.
but the noise doesn't come, and I am forced to decide my next move.
in here is dark and gloomy,
but it is also quiet and comforting.
the light hurts my eyes, but in this darkness I see clearly.
once I focus, I see colours, I see places, I see people,
.......... and I see me.
I am not stuck in this closet;
no one forced me behind its doors.
I chose to come here and just be with myself.
my heart and soul have turned away from the people outside this closet,
I prefer to stay in my darkness where I see more,
where I think more.
in this closet I am master of my fate,
I think I will sit here a bit longer,
in silence, enclosed in my thoughts and dreams and fantasies.
I think I will stay here a bit longer as I puzzle my priorities together
as I create an image of spectacular beauty and magnificence.
I am not trapped in this closet,
but rather I am captured by its simplicity.
You hear better in seclusion, you see better in the dark.
Duration:
More clips from Poetry Postcards