Main content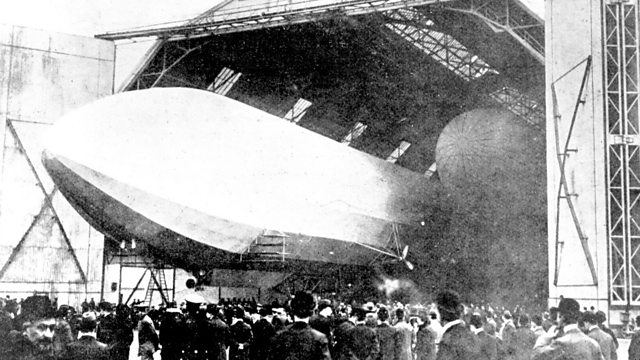 Germany: The Waging of War
How did technological and industrial development revolutionise World War One?
The tank, gas, flame throwers, Zeppelins - the weapons of World War One were like nothing that had been experienced before. At a special event with the British Council, Amanda Vickery and her guests explore the waging of war, its methods and morality at the German Military Museum in Dresden. How did the technological and industrial development revolutionise war? Did Germany really use methods that were so different from other countries? German leaders accepted 'moral responsibility' for the war at the Treaty of Versailles. Our German historians – Sönke Neitzel and Annika Mombauer – and an audience in Dresden debate whether Germany was fairly blamed. They also explore how the experience of this war impacted on the tragedies experienced by cities like Dresden in the war that came after.
The artist and photographer Herlinde Koelbl has spent six years studying how more than 30 different national armies relate to the targets they shoot at in training. Does the enemy have a face? To what extent do people think of themselves as other people's targets. She delivers an essay on the mind-sets and cultural differences between combatants in World War One.
(Photo: A German Zeppelin leaves its hangar, Germany, unspecified)
(Credit: TopFoto)
Featured in...
WW1 from a global perspective to commemorate the centenary of the Great War, 1914 - 1918