Main content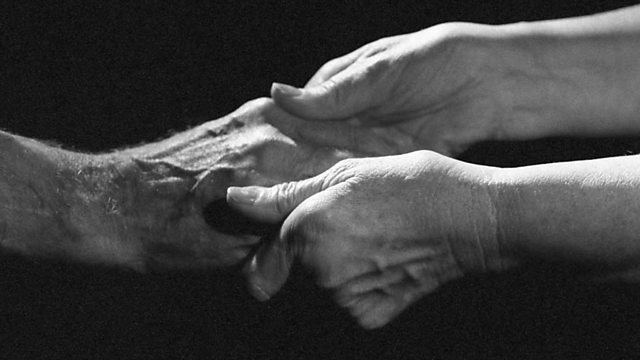 Life and Death: What is Killing Us?
Over half the world's deaths go unrecorded, but without knowing what kills us countries can't plan their health services. India's One Million Deaths study. Broadcast 16 July 2014.
The truth about mortality is that, when it comes to global figures, it is not known what people die of because more than half of the deaths in the world are not registered. Yet all public health programmes rely on mortality data to decide where to put resources. A lack of accurate data can mean that funding allocation is distorted. Even when data is collected, the cause of death can be incorrect and cultural factors can affect the way the forms are filled in. This is not a new problem as Claudia discovers when she meets the Royal Society's head of Library and Archive, Keith Moore, she hears that in the 16th Century causes of death included grief, fright and even wind.
BBC Urdu Correspondent, Suhail Haleem reports from India on the attempts there to create a comprehensive register for the first time. The Million Deaths Study, which began in 1998, is monitoring nearly 14 million people in 2.4 million nationally-representative households in India. Any deaths that occur in these households during this period will be assigned a probable cause. Researchers carry out a 'verbal autopsy'. This is where researchers visit families who have lost a loved one and ask them about the symptoms to try to ascertain what they really died from. The study has generated some interesting and controversial results that have important implications for healthcare in India.
Last on
Broadcasts

The Truth About Cancer Podcast
Podcast
A crucial guide to the things that affect us all. Hear from those with first-hand experience, and experts in the field.