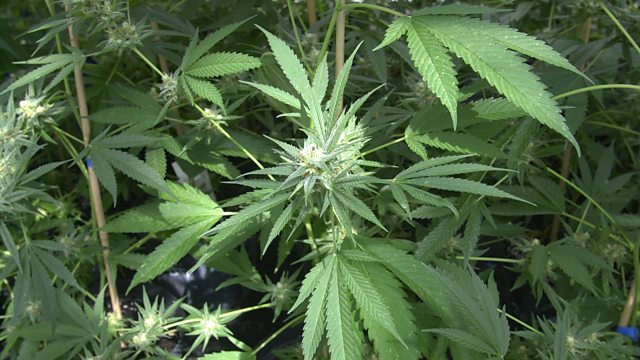 Cannabis and Mental Health
Evidence from the national crime survey shows cannabis use is declining.
But according to the Royal College of Psychiatrists, the strength of the drug is increasing with skunk, that has a higher concentration of the active ingredient THC, becoming much more widely available.
Evidence suggest that cannabis can have a negative effect on mental health - but in America, Washington state has just become the second US state after Colorado to allow shops to sell the drug.
So what's the truth about cannabis use and its effect on mental health?
In this programme we'll speak to one of the country's leading academics in this field and to people who have experience of cannabis use themselves - to assess the impact of the drug on the brain.
Last on