Main content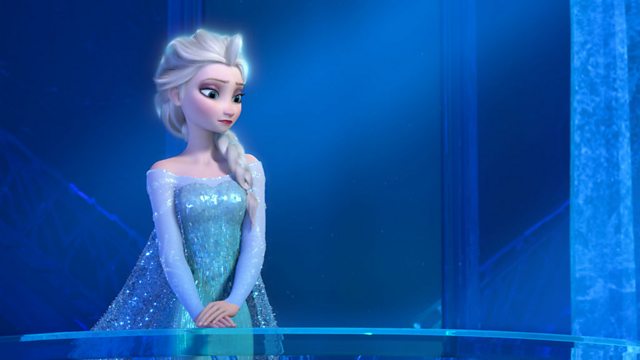 Disney's Frozen: The parents battling toy shortages
Disney's Frozen has become one of the biggest movie hits of all time. It's already become the highest-grossing animated movie ever.
But now its popularity in cinemas has moved to the shops, with parents fighting to get hold of limited supplies of merchandise for their Frozen-obsessed children.
Some limited edition dolls of Elsa and Anna are selling for nearly £3,000 a pair.
Phil, whose child is obsessed by Frozen, told Stephen Nolan that he regularly drives to shopping centres purely to hunt down Frozen merchandise, only to find that the stores are out of stock.
Toy retailing expert Steven Reece explained why the shortages occur - and why this is one of the first genuine examples of demand exceeding supply for several years.
Duration: