Main content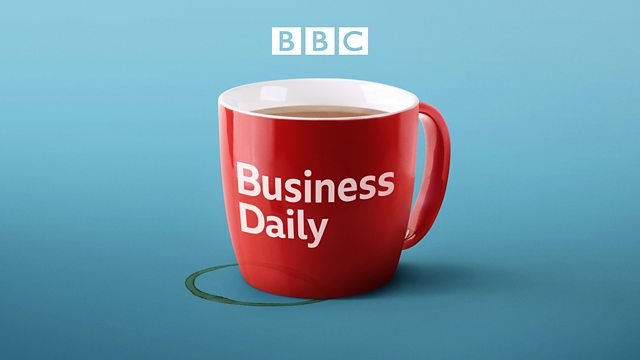 World Cup: Is Fifa playing fair with Brazil?
It's the most watched World Cup ever, but who are the real winners in financial terms? Is the revenue being shared fairly? And should the sponsors do more to bring about reform?
As the quarter finals kick off in what is officially the most watched World Cup in history, we examine the winners and losers in financial terms. Fifa lists 22 official partners, sponsors and supporters - brands that between them are spending more than a billion dollars for the honour of having their names associated with the event. But is it right that all the money they're spending, and gaining in brand exposure, should be going to Fifa itself, and not to the host nation Brazil? We hear from Fifa critic Jules Boykoff, an author, a former Olympian and now an associate professor of political science at Pacific University in Oregon. And we get Fifa's response.
We also hear from David Peters, Managing Director at the sponsorship and marketing company Dentsu Aegis Network Sport and Entertainment. He advises brands associated with the World Cup. And, he says it is likely that brands and sponsors will be doing more to respond to public criticism around the way future World Cups are organised - in particular in the context of the controversial Qatar 22 World Cup bid. Finally the BBC's Rahul Tandon considers the extent to which smaller businesses like bars and restaurants in Europe and South Asia are experiencing a World Cup dividend.
Last on
Broadcast

A year of Covid in Nairobi: Josephine's story