Main content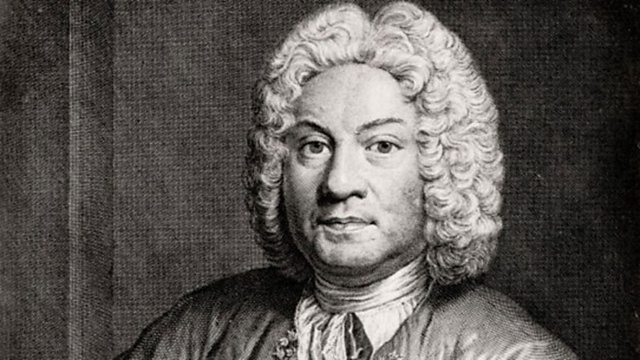 Francois Couperin
Donald Macleod explores the life and works of Couperin le Grand.
Donald Macleod follows the progress of the Couperins from rural life in Chaume-en-Brie to establishment as professional musicians in bustling Paris- looking at the importance to the Couperin family of the church of Saint-Gervais, where generations of them were employed, beginning in Louis XIV's time with Louis Couperin and ending with Gervais-Francois Couperin's death in 1826. Couperin then worked in the royal court at Versailles, where Louis XIV personally auditioned him for the post of Organist of the Court Chapel. Couperin's keyboard skills soon extended his duties and he taught harpsichord to many of the notable royals surrounding the sovereign, later becoming the court's Teacher and Master of Harpsichord, as well as playing in the King's select chamber concerts.
The Italian influence on French music was a subject of great intellectual debate in Couperin's age, and Donald Macleod considers how the composer united the two styles in his music. Finally, Donald Macleod sketches a portrait of Couperin from his music and explores the reasons why he never tried his hand at writing stage works.
Duration:
Credits
| Role | Contributor |
| --- | --- |
| Composer | François Couperin |
More clips from Composer of the Week