Main content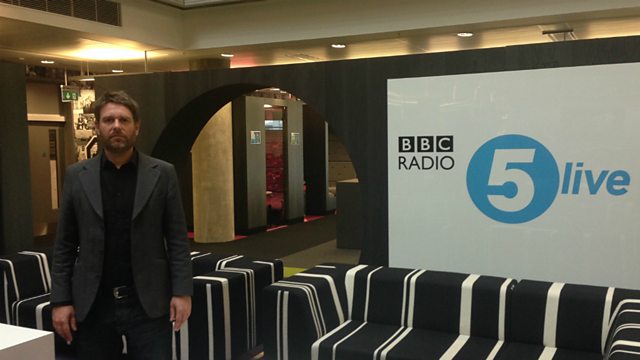 'We see the alien version of my mum due to dementia'
Lee Pearse's mother has a younger-onset dementia that affects personality and behaviour as well as memory.
He told 5 live's World Cup Breakfast "her teeth are rotting in her head... you try to be positive about these things but it is horrific"
Progress on new treatments for dementia has been "achingly slow", according to the man recently appointed global dementia envoy.
Dr Dennis Gillings said the pledge by G8 countries to develop a cure or treatment by 2025 was "impossible" without better incentives for investment.
This clip is from 5 live's World Cup Breakfast, 19 June 2014.
Duration: