Main content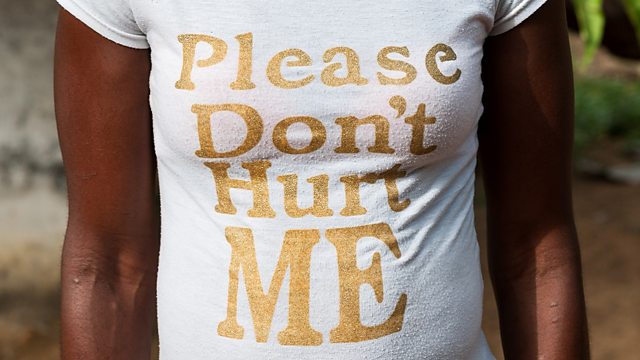 Liberia and Bosnia
Jane Labous talks to desparate women turning to prostitution in Liberia; Michael Bristow in Sarajevo remembers the assassination of an Archduke which sparked World War One.
Liberia's civil war saw more than a decade of bloodshed. The conflict has left a lack of development shocking even by regional standards. In a town in the north-west of the country, Jane Labous examines the desperate measures women are employing just to survive.
In Europe, at first it was known as the war that 'would be over by Christmas'. Then, as it dragged on for four long years, it became known as the Great War - and finally as World War One. As countries mark the centenary of its beginning, Michael Bristow goes to Sarajevo to see how much the assassination of an Archduke resonates in Bosnia.