Main content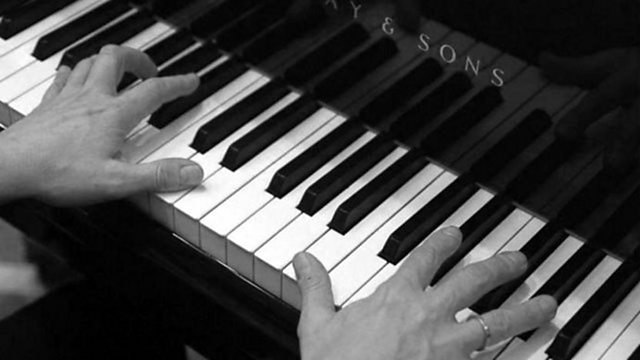 Amy Beach
The life and music of Amy Beach, the first truly 'American' composer.
Not just a "woman composer" but one of the most original, distinctive and gifted American musicians of the early 20th century. Donald Macleod explores the music of Amy Beach (1867-1944). More than a generation after her death at the venerable age of 77, Amy March Beach (née Cheney) is still dogged by a single phrase: "female composer".
Once upon a time, it was used by male critics to criticise her supposedly 'inferior' music - now, in a postmodern, post-feminist age, Beach's life and output is endlessly reappraised for its symbolism - the achievement of a pioneering woman in a world of men - rather than for her remarkable musical abilities.
In truth, Amy Beach's life and work are extraordinary, regardless of her gender: possessing American ancestry going back several generations, and having never studied in Europe, Amy Beach is often considered the first truly American composer to emerge from a continent still struggling to break free from the shackles of the European classical tradition.
Donald Macleod explores her journey from the tranquil meadows of New England to her headline-grabbing early successes as a virtuoso piano prodigy in Boston - and her burning childhood desire to compose. We'll hear excerpts from her collection of large-scale symphonic works, including her "Grand Mass" in E Flat, and "Gaelic" Symphony, as well as a rare performance of Beach's chamber opera, "Cabildo". We'll also hear a number of works composed at the Macdowell Colony - a remarkable artists' retreat amidst the woodlands of New Hampshire where the middle-aged Mrs Beach, remarkably, assimilated a host of modern musical techniques into her expressive late-Romantic style.
Duration:
Credits
| Role | Contributor |
| --- | --- |
| Composer | Amy Beach |
More clips from Composer of the Week