Main content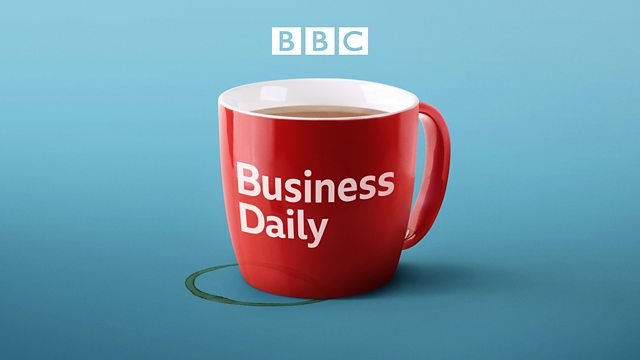 The New Billionaires
Who are the world's new billionaires? Most are found in America but within a decade Asia will be the place where there will be more super-rich than anywhere else in the world.
Who are the world's new billionaires? As the world economy is increasingly powered by emerging markets, there are pockets of prosperity found around the world. Today there are just under 1,700 billionaires in the world - within 10 years there will be more than 2,300. Almost nine out of ten of the people today with more than $30 million to their name are men. And while the majority of them are in America the numbers in Asia are rapidly rising.
Linda Yueh speaks to Edward Zhu who has been called China's Warren Buffett. He plans to give his wealth to charity.
What has caused the rapid growth in the super-rich? Does it mean that we should expect to live in a world with growing wealth inequality?
Linda discusses what's causing the rapid rise in wealth in Asia and the implications for inequality with Jay Jhaveri from Wealth-X, a firm that tracks high-net worth individuals, Rachel Kum a former Miss Singapore and founder of cosmetics company Rachel K and Michael Pfaar from Deloitte.
Last on
Broadcast

A year of Covid in Nairobi: Josephine's story