Main content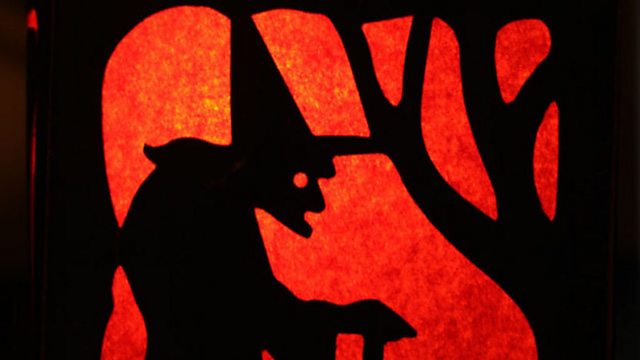 MacMillan: The Confession of Isobel Gowdie
Stephen Johnson explores The Confession of Isobel Gowdie with composer, James MacMillan.
Stephen Johnson examines The Confession of Isobel Gowdie with its composer, James MacMillan exploring the impact of the composer's Scottish heritage on his work in general.
MacMillan's orchestral work, The Confession of Isobel Gowdie brought the composer great critical acclaim when it was first heard at the Proms in 1990. Since then it has enjoyed numerous performances all over the world. The piece was inspired by the tragic account of a young 17th century Scots woman who, accused of witchery, was burnt to death after an improbable confession was extracted from her.
As Macmillan himself says of the work:
"Initially I was drawn by the dramatic and programmatic potential of this insane and terrible story but the work soon developed a far more emotional core as I attempted to draw together various strands in a single, complicated act of contrition.
On behalf of the Scottish people, the work craves absolution and offers Isobel Gowdie the mercy and humanity that was denied her in the last days of her life. To do this I have tried to capture the soul of Scotland in music and outer sections contain a multitude of chants, songs and litanies (real and imagined) coming together in a reflective outpouring - a prayer for the murdered woman. This work is the Requiem that Isobel Gowdie never had."
The BBC Philharmonic present illustrations of "The Confession of Isobel Gowdie" conducted by the composer.
Duration:
Credits
| Role | Contributor |
| --- | --- |
| Composer | Sir James MacMillan |
More clips from Discovering Music