Main content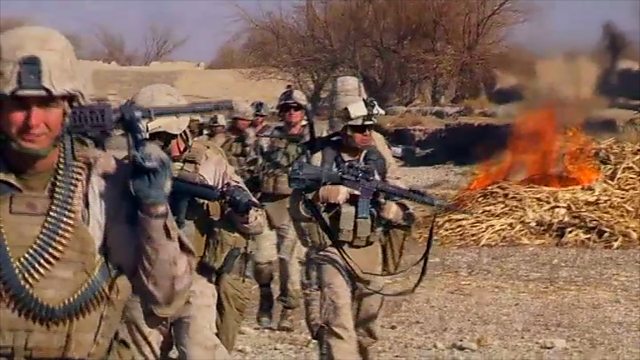 When is it right to go to war?
Patrick was 18 years old when New York was attacked on September 11th 2001. As a direct result of those events he left his college course and joined the US Army, believing that this was the best way to defend his country. Terry lost her younger sister in those same attacks, but she believes that war is never the solution to conflict, and continuously campaigns for peace today. The film poses the question: when is it right to go to war?
The film features representatives of different faiths and religions explaining their perspectives on the question.
Duration:
More clips from Matters of Life and Death