Main content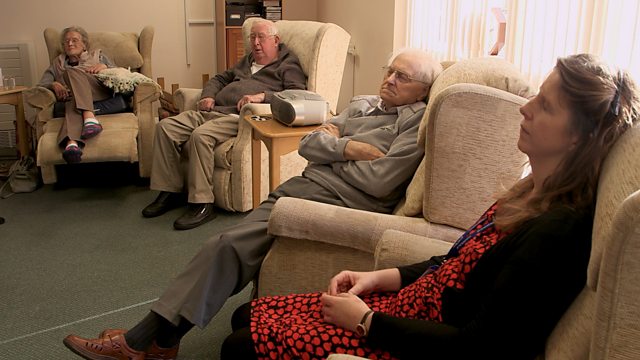 Should assisted suicide be legalised?
This film looks at the viewpoints of Charlotte and Paul whose life experiences have left them on opposing sides of the very controversial topic of assisted suicide. After a very serious accident 23 years ago, Paul was left almost completely paralysed. Receiving round-the-clock care, he believes that everyone should have the right to assisted suicide. Charlotte works as a hospice doctor and looks after patients suffering from a terminal illness. She thinks we should care for people until the end of their lives, and that others should never be put in a position of helping end someone else's life. The film poses the question: should assisted suicide be legalised?
The film features representatives of different faiths and religions explaining their perspective on assisted suicide.
Duration:
More clips from Matters of Life and Death