Main content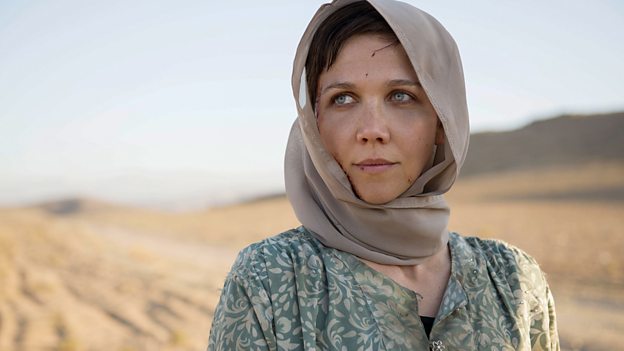 The Honourable Woman
One woman struggles to right her father's wrongs in a world of conspiracy and espionage.
Supporting Content
Writing The Honourable Woman

Read how writer, director and producer Hugo Blick created The Honourable Woman and read the scripts from episodes 1, 2 and 3 on the BBC Writersroom website.

Interviews with the cast

Find out what the cast thought about the complex plot, their characters and The Honourable Woman's creator, Hugo Blick...