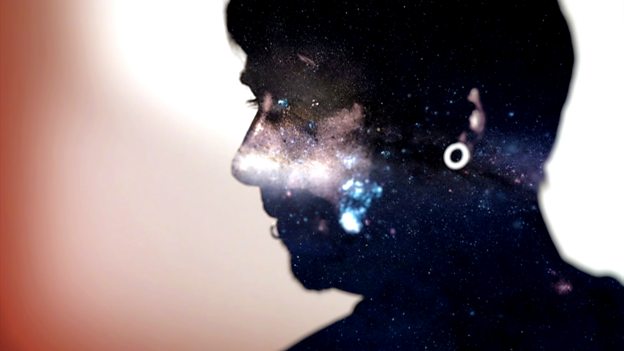 My Life in Science Fiction
Revealing anecdotes from some of Science Fiction's brightest stars give an entertaining insight into their best-known work.
Accompanying BBC Two's landmark history of Science Fiction, "Tomorrow's Worlds", these exclusive iPlayer films give three contrasting, but revealing, insights into the world of Science Fiction. In "Stories from the Stars", leading actors including William Shatner, Rutger Hauer, Nichelle Nichols and Richard Dreyfuss share surprising and entertaining on- and off-set anecdotes. In "Invasion of the Fans", an assortment of British SF enthusiasts share their passions, from dressing up as Cybermen to founding a Jedi religion. And in "Days of Fear and Wonder" Geek Syndicate podcasters - David Monteith and Barry Nugent - review the British Film Institute's blockbuster Science Fiction film season "Days of Fear and Wonder".
Supporting Content
On BBC Red Button

The episodes featured in this series will also be on Red Button after

Tomorrow's Worlds

on the following dates:

Science Fiction Season

Journey into the universe of science fiction.

Sci-Fi: Days of Fear and Wonder

Join the

British Film Institute

for a major celebration of film and TV's original blockbuster genre from October to December 2014.

The season includes over 1000 screenings of classic film and television programmes at over 200 locations across the UK, from outdoor events at iconic British sites to screenings in multiplexes, local cinemas and community venues.