Main content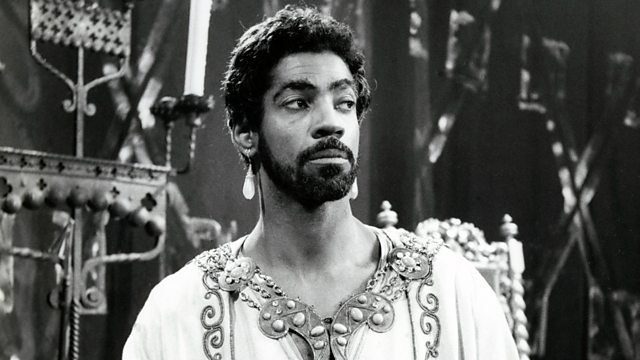 Multicultural Shakespeare
April marked the 450th anniversary of the birth of William Shakespeare
But after so many years what does Shakespeare mean for today's Britain? How's his work relevant to Black British communities and the ever changing cultural landscape we live in?
Well from the 1930s when actor and civil rights advocate Paul Robeson played Othello in London, to the 21st century Hip-hop Shakespeare Company, the playwright's work seems to be alive and well.
In this extract Ruchi Tandon speaks to Professor Tony Howard from the University of Warwick. He has been researching British Black and Asian actors for a project called Multicultural Shakespeare.
First he talked to her about about Ira Aldridge, who came to England in the early 1800s to perform Shakespeare….
*Multicultural Shakespeare is funded by the Arts and Humanities Research Council, it's a project looking at British Black and Asian actors on the Shakespearean stage from the 1930s to the present day.
Duration:
More clips from UK Black