Main content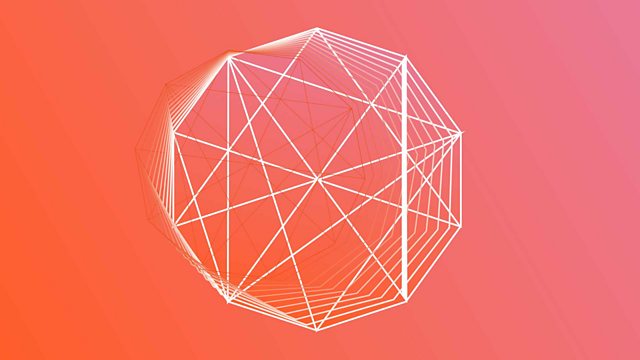 Killer Robots: The Future Face of War?
With a new generation of unmanned military technology on the horizon, what risk do they pose and what legal frameworks are needed to control the wars of the future?
What are the risks posed by the use of robots - unmanned aircraft for example - in wars of the future? What are the legal frameworks needed to ensure that new battlefield technology is used in a way that is ethical and complies with international law? We talk to Paul Scharre, Centre for New American Security, who tells us how far the new technology has come. And, defence analyst Paul Beaver, who estimates the billions that will be needed to get the new machines up to scratch. Stephen Goose of the arms division of Human Rights Watch raises concerns about the current absence of an adequate international legal framework to control how the technology is used and Charles Blanchard, former chief counsel to the US air force, considers how international law might have to change to take drones and robots further into the military equation.
How the 2008 crash shaped our world