Main content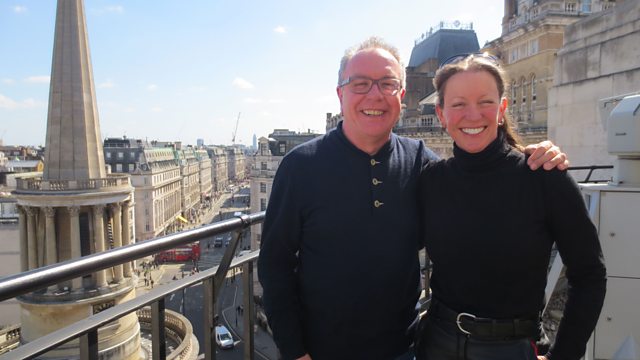 Frieda Hughes: The Trouble With Death
Frieda Hughes talks to Matthew Bannister about living with the legacy of her famous parents and how, as a child, the word 'poet' became synonymous with the word 'parent'.
Poet and painter Frieda Hughes, daughter of renowned poets Ted Hughes and Sylvia Plath, talks about the profound impact of her mother's suicide when she was a small child, and her brother's suicide in 2009. She also talks about the constant role of poetry in her life and reads from her latest poetry collection, The Book of Mirrors.
Norwegian film-maker Erik Poppe talks about working as a conflict photographer during the 1980s and why he still makes films in some of the world's most dangerous places. His latest movie is the semi auto-biographical feature called A Thousand Times Good Night.
Paul Barton has always been a talented pianist. When he got involved in wildlife conservation in Thailand, he took on a new musical audience. He now plays the piano for the elephants in wildlife sanctuaries.
(Photo: Matthew Bannister (left) and Frieda Hughes)