Main content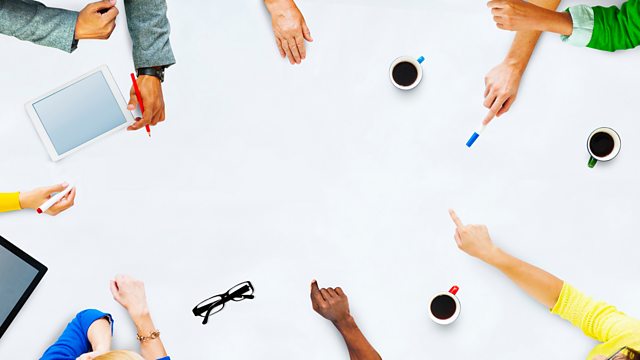 Fair Shares: The Sharing Economy
Sharing your neighbour's car, tools and clothes have become a new style of enterprise. But existing regulations and laws are not set up for it and it is causing problems.
Home swaps, driving your neighbour's car, private car parking in your drive, even renting your neighbour's clothes. They are all part of a new style of collaborative enterprise in which nearly everyone can join and (maybe) make money - the 'shared economy'. It is breaking cover, growing fast and could be important.
Perhaps the best known example is Airbnb but many more companies have sprung up allowing people to share their things and even their time. And now companies are trying to make money out of what makes all this sharing possible - trust.
But existing regulations and laws are set up for traditional businesses such as hotels and car hire companies, and that is causing problems. Peter Day investigates the opportunities and snags of the sharing economy and asks if it could become a big democratic movement.
Contributors to this programme
Debbie Wosskow - Founder and chief executive of Love Home Swap and Collaborative Consumption Europe.
Richard Laughton - Chief executive of easyCar Club.
Jit Patel - user of Streetbank.com
Fiona Disegni - Founder of Rentez-vous.
Even Heggernes - Airbnb country manager UK and Ireland.
Rachel Botsman - Sharing economy guru and author of What's Mine is Yours
Miles Spencer - Co-founder and chairman of TrustCloud.
Leah Busque - Founder and chief executive of TaskRabbit
Lily - mother of two from North London – TaskRabbit customer
Carlos - handyman TaskRabbit
Ivo Gormley - Founder of Good Gym