Main content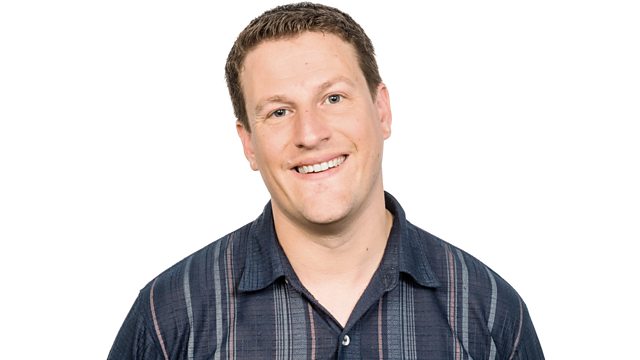 Andrew Marston introduces iLLUSION (Hereford)
Unsigned, undiscovered and under-the-radar music with Andrew Marston.
Music Played
Playing on the BBC Hereford & Worcester stage at the Wychwood Festival

Playing at Canadian Music Week

In session at West Malvern Social Club

Reviewed

In session at West Malvern Social Club
In session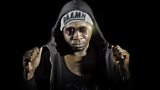 When Hereford's iLLUSION first witnessed his brother, Small Morris, rap - it inspired him to get into music. 
From there on, iLLUSION (AKA Kuda Sibanda) began producing beats and in 2008 joined the group D.R Clique. 
Drawing on influences such as Jay-Z, Timbaland, Pharrell, Eminem, Dizzee Rascal and Wiley - Kuda is now being managed by his brother, who's overseen the release of his debut single being aired on MTV Bass, Channel AKA and Flava. 
All of our live studio sessions and festival gigs since 2005...
Tina V performs at Canadian Music Week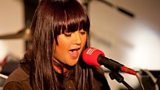 2 - 5 May: Upton Folk Festival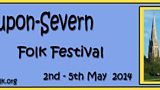 The line up for this event is taking shape and the organisers believe that they'll be presenting their best ever event.
 
Add to this the unrivalled charms of the riverside town of Upton-Upon-Severn, the festival will be the greatest weekend of 2014 for folk music enthusiasts.
 
Again, they have the use of the Parish Church as their major concert venue which makes an excellent auditorium and allows the team to accommodate every one comfortably; in addition the pubs and clubs will be used for the more informal performances and sessions.
 
Andy O'Hare will be there, hosting his reviews live from the event.
Reviews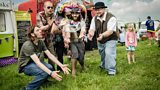 Features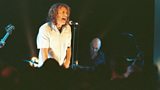 Such a big week gig wise - with chart-topping acts visiting our area.
As we all know, church can be a bit boring and the pews are often a bit uncomfortable to sit on for ages - so this week, in the papers, we'll find out which local celebrity has had botox in her backside and which local rocker has told the organist to move over.
BBC Introducing in West Malvern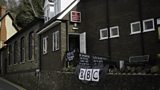 Malvern is the most musical place in the region, if the number of tracks we receive from the town is anything to go by.
 
It's also the home to several open mic nights including Tuesdays at the Great Malvern Hotel, Wednesdays at The Morgan, Thursdays that used to be at Re-Con and occasional nights at The Unicorn. 
The West Malvern Social Club is one such venue hosting regular music, so it was a natural choice to take our monthly recording roadshow to the hills - as we celebrated not only the best in music, but Mothering Sunday too! 
Meet some of our local musicians...
Elvis Presley's tooth visits Malvern