Main content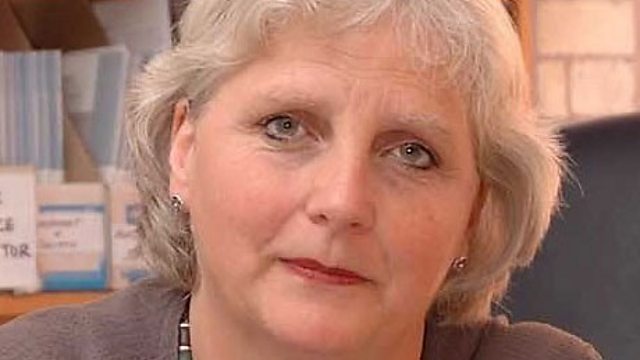 My Fight for Prisoners' Rights
Matthew Bannister talks to Juliet Lyon, Director of the Prison Reform Trust, a UK-based charity which wants a fairer, more humane justice system.
Juliet Lyon is Director of the UK-based Prison Reform Trust and Secretary General of Penal Reform International, charities which fight for prisoners' rights. She started fostering children in her early twenties, and went on to work with vulnerable young people. She explains how she got involved in the prison system and what motivates her to support prisoners.
Ziggy Marley is the eldest son of the legendary reggae artist, Bob Marley - and a singer-songwriter in his own right. When Bob Marley died in 1981, Ziggy was just 13. He and his sisters performed at his state funeral. Family and music remain important to Ziggy today.
Elena Rocco's son, Enrico, was born with a rare genetic disorder. She has founded a radio station called Radio Magica, aimed at all children, including those with special needs.
Michel Moufarrege has been described as the godfather of hiking in Lebanon. He's been walking tracks and paths since he was a boy, and his knowledge was vital in planning the 470-kilometre Lebanon Mountain Trail, which runs the entire length of the country.
Ziggy Marley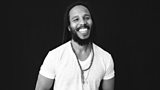 Ziggy Marley talks about the influence of his dad Bob Marley, about his own career as a singer-songwriter and why music and family are at the heart of everything he does today.
Photo by Malia James.