Main content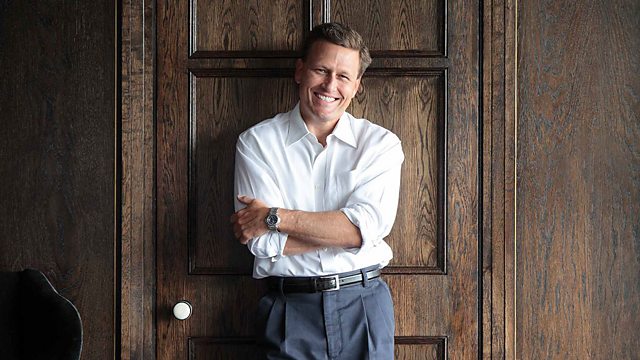 David Baldacci: Fact Meets Fiction
Best-selling thriller writer David Baldacci explains how he bases his plots on the real life experiences of undercover agents.
The best-selling thriller writer David Baldacci tells stories about the American Secret Service and the Washington DC corridors of power. Many of his plots and characters are based on his real life contacts with undercover agents. He tells Matthew Bannister about his latest book The Target.
Ruth Buendia talks about the fight to stop her ancestral homelands in Peru being flooded by a huge hydroelectric dam. Her work has has won international acclaim and she has just been awarded the prestigious Goldman Environmental Prize.
Dr Mahinder Watsa is a 90-year-old Indian gynaecologist. For over 50 years he has been writing advice columns in magazines and newspapers and he currently dispenses frank and sometimes very funny advice on sex to his readers.
Dr Kirk Johnson is the director of the world famous Smithsonian National Museum of Natural History in Washington DC. He has just transported a rare T- Rex dinosaur skeleton across America. Jane O'Brien joined him on the trip from Montana to Washington.