Main content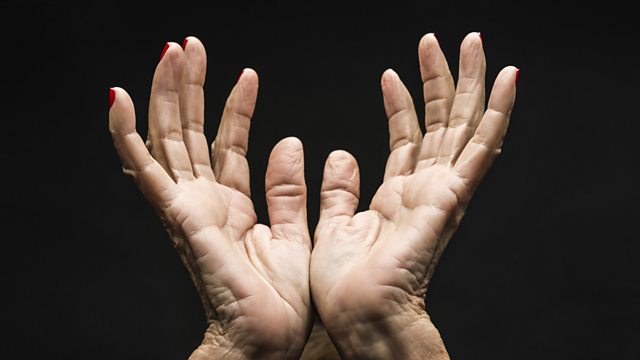 The Prophets: Isaiah and Jonah
The story of Isaiah and Jonah, two of the most famous prophets of the Old Testament
In the second part of his exploration of four of the prophets of the Old Testament, Clive Lawton tells the story of Elijah, a miracle-working, thundering, wild-eyed and somewhat anti-social itinerant. Elijah is very much the prototype Old Testament prophet, and only one of two people in the Jewish Bible who, strangely, does not die.
As a result, he is thought to be almost still hovering around, ready to intervene when the right time comes. Jews open their doors to Elijah each Passover and pour him a cup of wine. He has a special seat at every circumcision and they sing of him at the end of every Sabbath.
Clive then tells the story of Miriam, the 'prophetess'. She is one of the few women in the Bible to be called a prophetess, though it's not entirely clear what that means. In some ways, she is an essential counterbalance to Moses who is always referred to by the Jews as the greatest of the prophets and the transmitter of the core of Jewish teaching and tradition, the Torah. However, without Miriam and her resourcefulness Moses would not have survived, and according to rabbinic tradition without Miriam, Moses would not even have been born.
More episodes
Next
You are at the last episode