Main content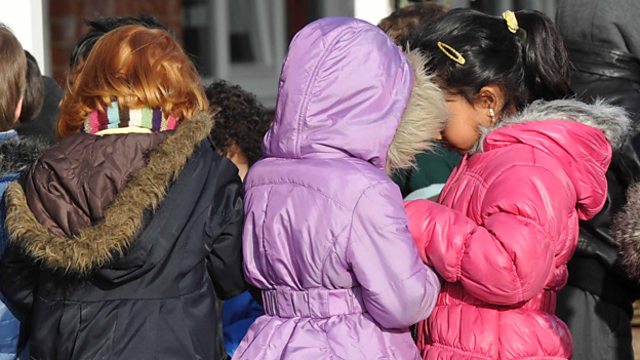 Killed for Being Female?
Are there 100 million women missing from the world?
"More girls were killed in the last 50 years, precisely because they were girls, than men killed in all the wars in the 20th Century". It is a powerful and shocking statement from a book called Half the Sky, written by Nicholas D Kristof and Sheryl WuDunn.
It has been quoted in articles, by UN agencies and on TV to highlight the fatal consequences of discrimination against women based on their sex. But is it true? More or Less looks at the evidence. How can we know if a woman is killed precisely because she is a woman? And how do we know how many men have been killed in war?