Main content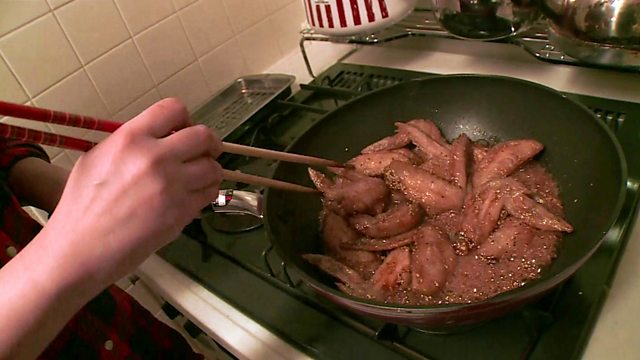 Exploring Tokyo's foodie delights
Japan has a strong reputation for gastronomic experiences.
The capital Tokyo, has the most three Michelin starred restaurants in the world and its traditional cuisine, Washoku, was recently added to the United Nation's Intangible Cultural Heritage list.
Now start-up Nagomi Visit is offering the chance for tourists to connect with Japanese families who are willing to open up their homes and kitchens to visitors.
The Travel Show's Carmen Roberts reports.
Duration:
More clips from 18/04/2014 GMT

More clips from The Travel Show