Main content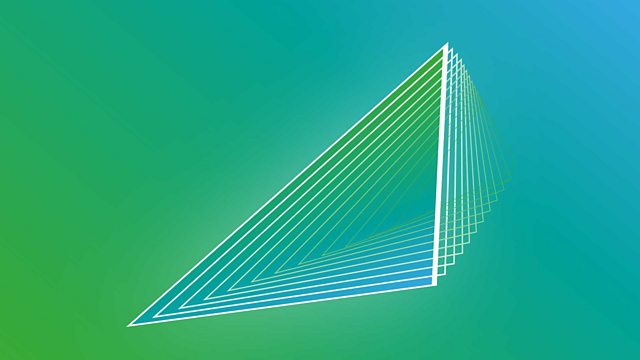 Is agribusiness good for Africa?
Big business says private investment in African farming will solve food security. We hear from American agricultural giant Cargill and from critics of the scheme.
The latest G8 idea to tackle hunger in Africa is to call in agribusiness. Under the New Alliance for Food Security, the G8 and African governments have agreed to work together to promote large scale private sector investment. In today's edition we hear from one of the companies involved, the American crop giant Cargill. Their chairman, Greg Page, tells us that while the company will be investing with profit in mind, the scheme will also benefit local smallholders. Not everyone agrees. Also, why are America's malls falling out of favour with the younger generation? And our review of the week's business news.