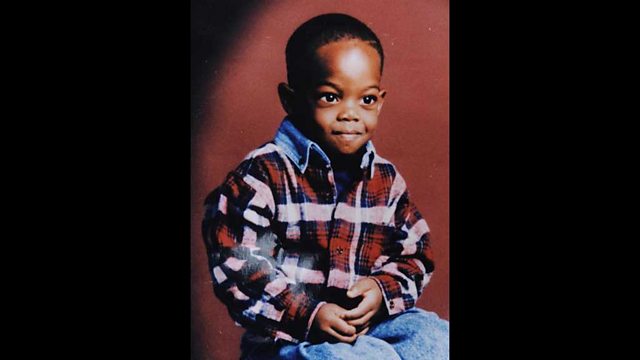 Stray Bullets and Forgiveness
Sharletta Evans lost her three year-old son, Casson, when a stray bullet pierced her car. The boy responsible - Raymond Johnson - was caught, and imprisoned, but Sharletta didn't let the story end there. She bound herself to that boy, and to the mother of an accomplice - Paul Littlejohn - in extraordinary ways.
Ruxandra Guidi talks to Sharletta and Raymond about how their lives are now inextricably linked.