Main content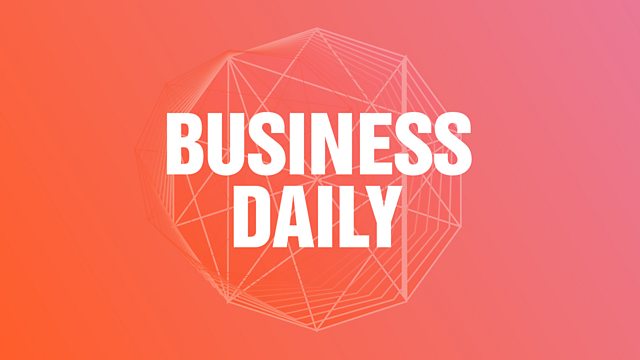 Fancy a Football Club?
Does owning a football club make business sense? What are the gains beyond the trophies?
What's the point of owning a football club? It costs a packet and your team will probably lose anyway. But there are gains, beyond the trophies. We find out what they are from Simon Chadwick, professor of Sport at Coventry University, who gives us a costs/benefits analysis. We hear from Carole Stone author of Networking: The Art of Making Friends, who believes having your own football club is the ultimate tool in climbing the social ladder and Harry Philp from Portland Advisery who used to advise football clubs on all aspects of finance.
Plus from Taipei, Cindy Sui recounts her latest attempt to find a family home, in the rental sector - not an easy task!
Last on

Broadcast

How the 2008 crash shaped our world