Main content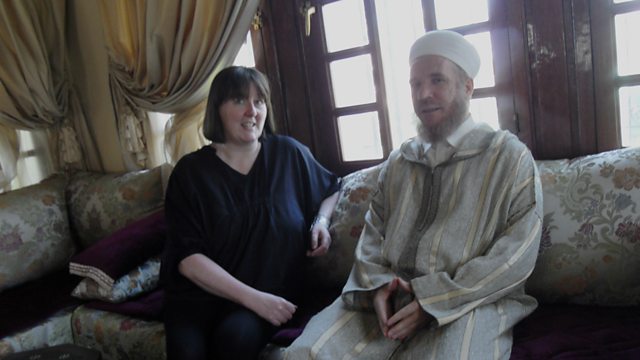 Sheikh Muhammad al-Yaqoubi
Sunni scholar Sheikh Muhammad al-Yaqoubi on the moral dilemas of bringing about political reform in Syria
Hopeless is a word used often these days about Syria - millions have fled and tens of thousands have been killed in brutal circumstances.
Sheikh Muhammad al-Yaqoubi, a Sufi cleric, comes from a prominent family of Islamic scholars who have taught the sacred sciences for centuries.
He was the Friday speaker in the al-Hassan Mosque in Damascus until he was forced to flee the country in 2011 after publicly criticising the ruling Baath party and supporting the Syrian uprising.
Now living in exile in Morocco, Sheikh Muhammad says his role is to provide that hope. Shelagh Fogarty talks to him for Heart and Soul about the moral dilemmas of supporting armed protest, and the role of clerics and scholars in bringing about political reform in Syria.