Main content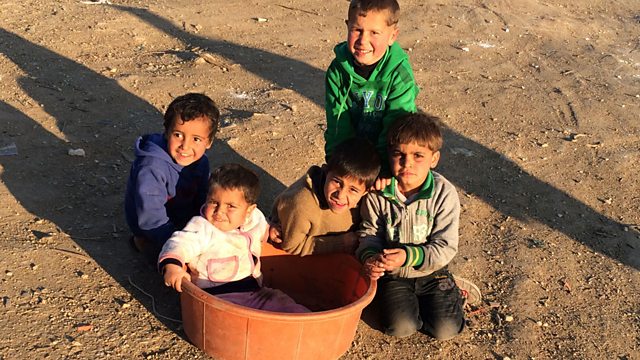 Syria: The Silent Enemy
How polio and other preventable diseases are threatening the lives of Syria's children. Tim Whewell investigates the efforts of containing infectious diseases in the region.
There is a silent enemy at work in the civil war in Syria and it is threatening the lives of young children. The war has placed the country's health system under intense pressure and in certain areas vaccination programmes against a range of preventable diseases have not taken place. In October 2013 the Syrian Ministry of Health verified the first polio case in 15 years. Now there are 25 laboratory confirmed cases in the country with another 13 confirmations pending. With the huge movement of populations across regional borders there are fears that polio, along with other infectious diseases, is spreading. In March Unicef announced a massive polio vaccination campaign for the whole region.
For Assignment Tim Whewell travels to the Turkish border and to Lebanon to talk to the doctors and health care workers struggling to cope with a growing crisis.
(Photo: Syrian refugees in Bekaa valley)
Last on
Broadcasts