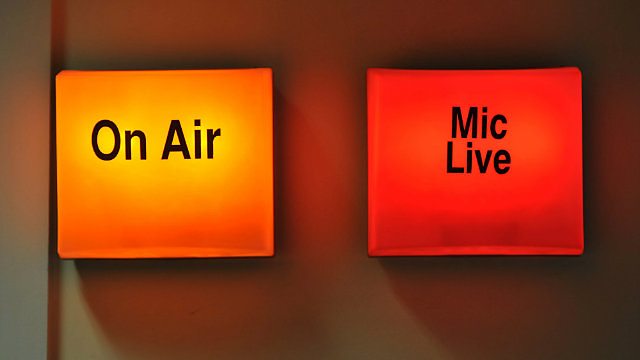 Bhaji on the Beach screening marks Women's Day
An Indian version of Cliff Richard's Summer Holiday, and a group of Asian women on a bus to Blackpool.
The film Bhaji on the Beach had had a special screening to tie in with International Women's Day.
Directed by Gurinder Chadha, she also co-wrote the movie with Meera Syal.
The 90s film was seen by many as ahead of it's time for talking about controversial issues affecting some British Asian women, like domestic violence, divorce and mixed marriages.
So how significant was the film? Ruchi Tandon's been taking a trip down memory lane….