Main content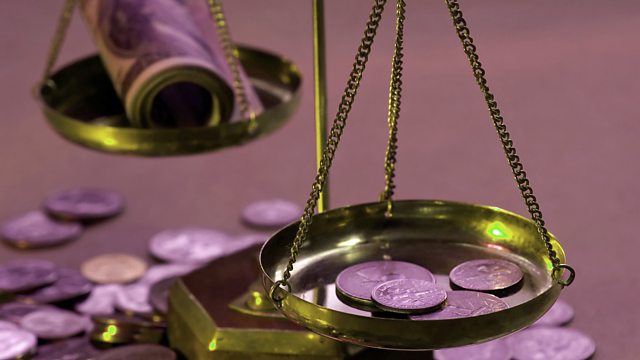 African Enterprise
What do Africa's entrepreneurs need most urgently to help them start up companies?
What do Africa's entrepreneurs need from their governments and big institutions to help them start up new ventures? The president of the African Development Bank, Donald Kaberuka, answers some of the criticisms over lack of capital. And the founder of Ghana's biggest home-grown technology company, Herman Chinery Hesse, spells out why foreign aid can hinder – rather than help – business in Africa.
Manuela Saragosa hosts a lively debate with guests Teddy Ruge, founder of Ugandan tech hub Hive Colab, Michelle Essome, chief executive of the African Private Equity and Venture Capital Association and Paddy Docherty, CEO of Phoenix Africa.
Also Colm O'Regan looks at the value of branding.