Main content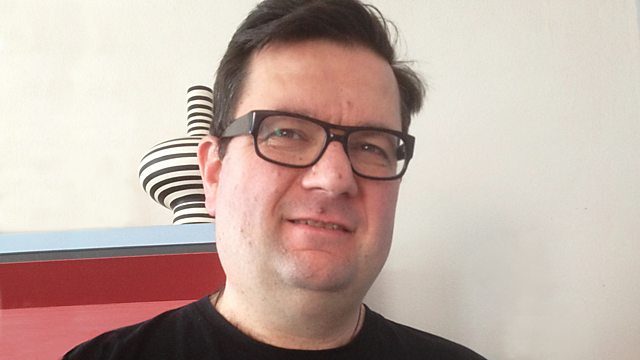 I've Fathered 98 Children
Dutch man Ed Houben decided he wanted to help women trying to have a baby by having sex with them for free. We join Ed as he visits his 98th child.
Ed Houben may be one of Europe's most prolific sperm donor as he's fathered nearly 100 children. Ed started out donating sperm at his local fertility clinic in the Netherlands, but is now online offering to have sex with women who want a baby, for free. John Laurenson joined him on a visit to see his 98th baby.
After becoming stranded in the basin of Lake Tanganyika Amy Lehman quit her job as a surgeon in Chicago and went to help health clinics around the African lake. She tells Jo Fidgen why she's now raising money to build a hospital on a ship that will be able to reach the communities on the shore.
Jonathan Asser has spent years working as a prison therapist in Britain and has come face to face with some of the country's most violent inmates helping them to control their anger. He tells Jo Fidgen how he found a profound connection with prisoners following his own difficulties growing up.
Rock guitarist Miyavi is a superstar in Japan and is known as the 'Samurai Guitarist'. He tell's Outlook's Nicki Paxman how he was hand picked by actress and director Angelina Jolie to take on his first acting role in the film Unbroken - playing the villain.
Photo: Ed Houben , Credit: John Laurenson
Last on
Broadcasts