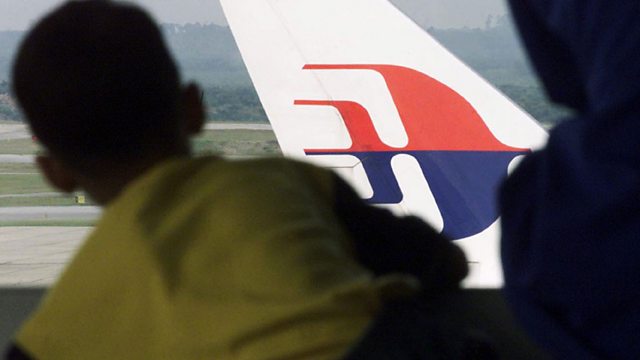 Missing Malaysia flight wife: "It's just a waiting game"
Danica Weeks, whose husband Paul has been missing on Malaysia Airlines flight MH370 since Saturday, says "You want an outcome but not the worst outcome".
Her husband was travelling to start "a dream job" in Mongolia. An international effort is continuing to search for the plane which disappeared en route to Beijing from Kuala Lumpar with 239 people onboard.
"I hope he's out there somewhere," said Mrs Weeks who lives in Perth, Australia. "I'm praying for a good outcome."
The couple have two small children who are not yet fully aware of the situation with their father.