Main content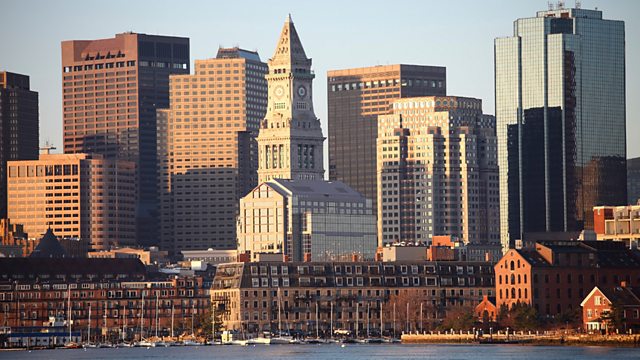 Meaningful Words
How President Ronald Reagan learned the valuable Russian proverb, 'Trust, but verify.'
We hear from the historian who taught US President Ronald Reagan the Russian proverb, "Trust, but verify," and about the role it played in helping to end the Cold War. Also on the program, why Russians can't give a simple response to the question, "How are you?" How China's "Green Fence" is cleaning up America's dirty recycling. We meet the New York man who's searching for the perfect pizza box. Europeans respond to a controversial American luxury car advertisement that mocks their work ethic. And, we explore Crimea's rich cultural and historic beauty.
Last on
Chapters
Trust, but Verify

The historian who taught President Ronald Reagan a valuable Russian proverb

Duration: 05:35

How are You?

Russians and Americans differ on how to answer a common question

Duration: 04:51

China Recycling

A new recycling policy in China gets Americans to clean up their trash

Duration: 04:12

Pizza Boxes

A New York man seeks the perfect pizza box

Duration: 03:00

Cadillac Commercial

An American advertisement mocking Europeans' work ethic

Duration: 03:07

Crimea Culture

A discussion of Crimea's cultural riches

Duration: 04:51

Broadcasts

Podcast

How the world looks through American eyes, and the myriad and unexpected ways that the world influences the United States.