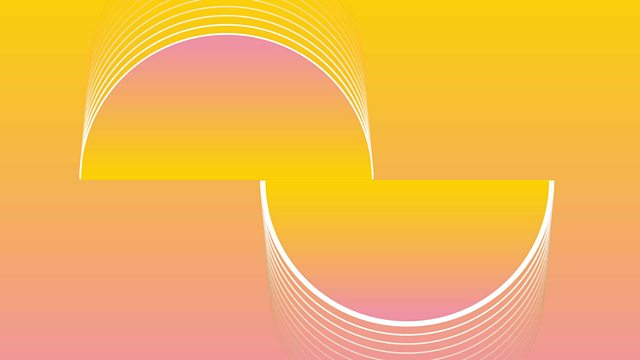 Decoding the Clues to Flight 370
As the Chinese authorities release pictures of what may be wreckage, Mary Sciavo - former Inspector General of the United States Department of Transportation, now a leading aviation lawyer - tells us what she thinks happened to Malaysia Airlines flight 370.
The BBC's Andy Hosken reports on the likelihood of corruption taking hold in Ukraine.
Lady Barbara Judge - former head of the UK Atomic Energy Authority, now head of the taskforce on nuclear safety at Fukushima - explains whether she thinks there has been significant progress in the $106bn clean-up operation.
Also, we hear from India's oldest member of parliament Rishang Keishing who has finally decided to retire this year - at the grand old age of 94. More than 60 years after taking his seat in India's first post-independence parliament, he has decided to relinquish it in next month's general election.
Plus, Peter Morici in Washington DC and Simon Littlewood in Singapore debate over alternative energy, Russian gas and whether kids should be taught maths Chinese-style, or the classics in the manner of British Benedictine monks.
Last on
Thu 13 Mar 2014
01:06

GMT