Main content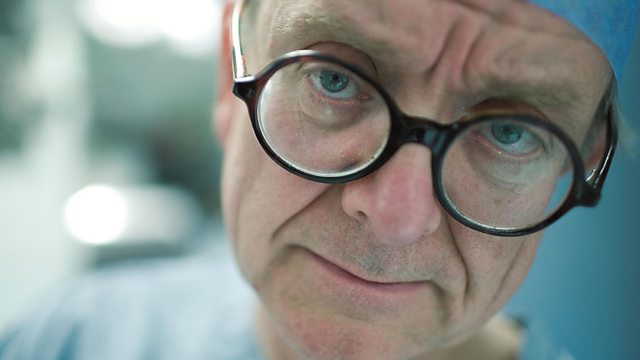 Improving Brain Surgery in Ukraine
Lucy Ash meets one of Britain's top neurosurgeons: Henry Marsh. With over 30 years of experience in the operating theatre, he talks about his daily encounters with life and death.
Top British neurosurgeon Henry Marsh has spent the past 30 years performing life or death operations. As he tells Lucy Ash, he has pioneered neurosurgical advances in Ukraine.
This summer, Lesotho sprinter Mosito Lehata will be heading to Glasgow to take part in the 2014 Commonwealth Games. He explains how the sounds of Lesotho saxophonist Bhudaza inspire him before taking to the running track.
Increasing numbers of people are renting "friends" in Japan, but not for just for fun. Many are desperately lonely. 40-year-old Teruko Horikoshi is on the books of one of the largest agencies which rent out people by the hour to act as friends for people in need of company.
The latest Hollywood animated feature film is `The Lego Movie ' with a landscape made of the familiar little bricks and a hero who quests against an evil tyrant. The film has been called anti-corporate and even communist. The BBC's Tom Brook asks: is Hollywood turning against big business?
Picture: Neurosurgeon Henry Marsh wearing scrubs
Picture credit: Simon Clark