Main content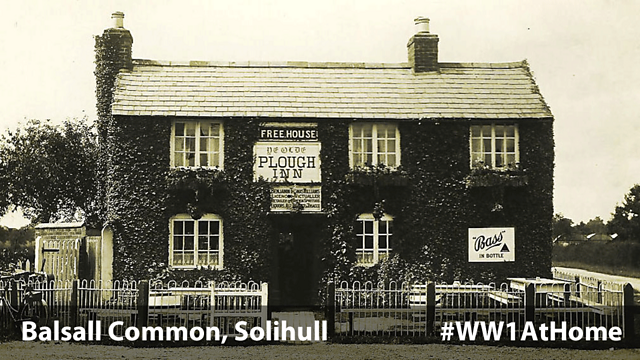 WORLD WAR ONE AT HOME: IT'S A LONG WAY TO TIPPERARY
It is not such a long way to Tipperary, you may well have passed the pub where it was written near Honiley. It was called the Plough Inn but is now called The Tipperary Inn.
Listen to our 30 minute special programme from the pub.
Hear a beautiful contemporary acoustic cover of the song from the very talented Wes Finch and why you may well have ended up in court if you bought a round of drinks in the pub during the First World War. And of course, more about the origins of that legendary song. Go to our Facebook page to have a look at some of our pictures from the broadcast.
Find out more about all of BBC Coventry & Warwickshire's World War One at Home stories http://www.bbc.co.uk/programmes/p01p33vj
Duration:
More clips from Annie Othen