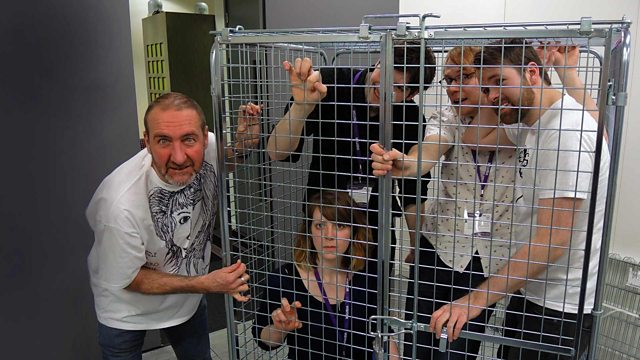 Mowbird are in session for Marc
Wrexham based indie Mowbird are in session for Marc. Benjamin Sawin Lead vocals/guitar, Michael Smith Bass, Suzanne Dempsey Keys/vocals and Ben Valentine Trow Drums/vocals laid down an amazing session.
The band self recorded and released four EP's between 2010 & 2013, supported Neon Indian, Times New Viking and Sky Larkin as well as playing at Green Man Festival, Swn, Camden Crawl and Focus Wales. The debut album Islander to be preceded by a 7" single are both due for release in early 2014.
Track list:
- Happy Active Horse Organ
- Yellow Fog
- Andre The Giant
Duration: