Main content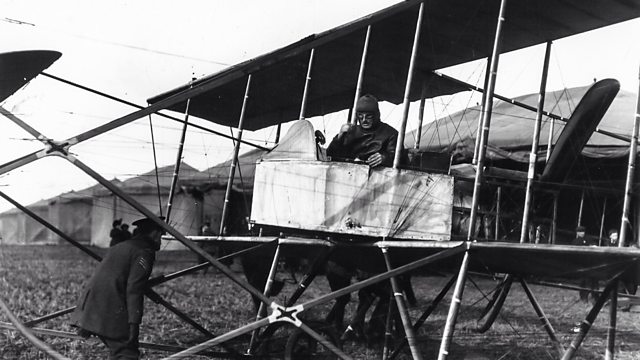 Montrose, Scotland: The UK's first operational military airfield
Aircraft was the weapon of war, and a trainee pilot's life was fraught with danger.
Montrose Air Station DD10 9BD
Montrose Air Station was the first operational air station to be set up in the UK. The first Royal Flying Corps squadron to be based there, Number 2 Squadron, under the command of Major Charles Burke arrived in Montrose in late September 1913.
At the outbreak of the war, No 2 squadron went to fight in France but the air station continued to train pilots to prepare them for combat.
Although aircraft are now an integral part of the UK's armed services, at the time of the First World War, the military authorities still had to be convinced of their usefulness. Training was in its infancy and the life of a trainee pilot was fraught with danger.
But those men had been in No 2 Squadron, Royal Flying Corps at Montrose went on to distinguidh themselves. Lt H.D. Harvey-Kelly became the first pilot to land in France after war was declared. Another pilot from the squadron, Lt WB Rhodes Moorhouse was the first World War One pilot to be awarded the Victoria Cross.
Image credit: Montrose Air Station Heritage
Duration:
Featured in...
Where war was the mother of invention

Places in Scotland that tell a story of World War One

Zeppelin raids and aviation heroics
More clips from World War One At Home