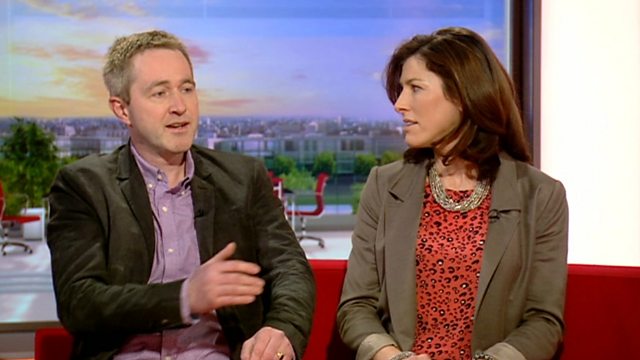 Living with Young Onset Parkinson's
Between them, James Morgan and his wife Juliette Pochin have a huge range of musical talents. They've composed and produced albums with classical stars like Alfie Boe and Katherine Jenkins, and their music has provided the sound track to many TV comedies.
12 months ago, at the age of 42, James was diagnosed with Young Onset Parkinson's disease. He was terrified the music industry would turn its back on the couple. Instead they've received overwhelming support and are now raising money for research into the condition.